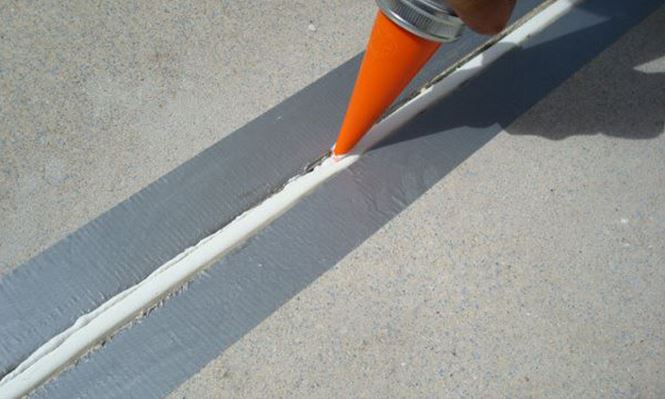 Joint sealants are essential components in construction, providing a protective barrier against environmental factors such as moisture, air, and temperature variations. Their significance lies in preventing water ingress, reducing air leakage, and enhancing the overall durability of structures. In this comprehensive guide, we will delve into the types, applications, benefits, and challenges associated with joint sealants. Let's explore the world of construction sealants and understand their pivotal role in modern architecture.
Types of Joint Sealants
Silicone Sealants
Silicone sealants are known for their exceptional flexibility and weather resistance. They are ideal for areas exposed to extreme weather conditions, offering a reliable seal that withstands the test of time.
Polyurethane Sealants
Polyurethane sealants excel in adhesion and are commonly used in high-traffic areas. Their ability to accommodate movement without compromising the seal makes them suitable for various construction applications.
Acrylic Sealants
Acrylic sealants are popular for their affordability and ease of application. While they may not possess the same level of flexibility as silicone or polyurethane, they provide satisfactory performance in less demanding environments.
Installation Process
Before applying joint sealants, proper surface preparation is paramount. Cleaning and priming surfaces ensure maximum adhesion and a reliable seal.
Different joint designs and sizes require specific application techniques. Whether using a caulking gun or automated equipment, precision is key to achieving an effective seal.
Understanding the curing time of sealants is crucial for project timelines. Allowing adequate time for the sealant to cure ensures optimal performance and longevity.
Benefits of Using Joint Sealants
One of the primary benefits of joint sealants is their ability to prevent water infiltration. This is especially vital in areas prone to heavy rainfall or high humidity, where water ingress can lead to structural damage.
Enhancing Structural Longevity
Properly sealed joints contribute to the overall longevity of a structure. By preventing the entry of moisture and contaminants, joint sealants protect against corrosion and deterioration.
Certain sealants offer thermal insulation properties, helping regulate indoor temperatures and improve energy efficiency. This is particularly beneficial in climates with extreme temperature variations.
Every construction project has unique requirements. Considering factors such as movement, climate, and construction materials helps in selecting the most suitable joint sealant. Regular inspection and maintenance are necessary to ensure the continued effectiveness of joint sealants.