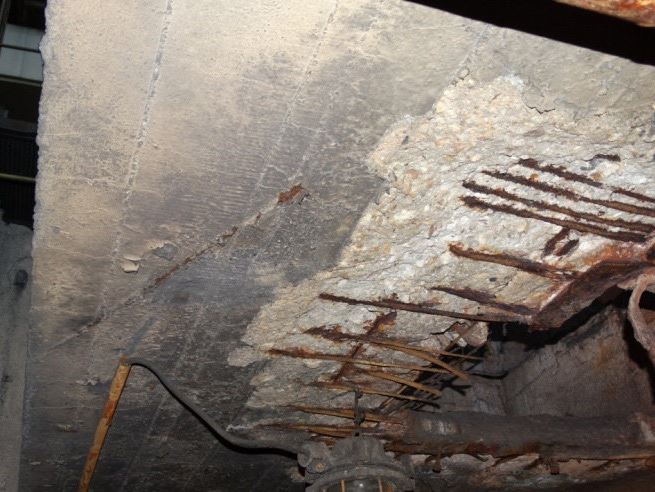 Concrete, a fundamental building material, provides durability and strength to structures. However, over time, it is prone to various issues such as cracks, fractures, and spalling. In this article, we will explore concrete repair solutions and services, informing the importance of timely repairs, the types of techniques available.
The foundation of any structure is crucial, and maintaining the integrity of concrete is paramount. As structures age, they face the inevitable wear and tear that can compromise their stability. This is where concrete repair solutions come into play, ensuring the longevity of your investments.
Cracks and Fractures
One of the most prevalent issues is cracks in concrete. These can be caused by various factors, including temperature fluctuations and settling of the ground beneath. Spalling, the chipping or breaking off of concrete surfaces, and scaling, the flaking of the top surface, are often consequences of freeze-thaw cycles and the use of de-icing salts. Uneven surfaces and settling can occur due to poor initial installation or changes in the underlying soil composition.
Understanding the Causes
To address concrete issues effectively, it's crucial to understand their root causes. Environmental factors, such as weather conditions, and poor installation practices can contribute to the deterioration of concrete. When facing significant or structural damage, turning to professionals is advisable. Expert concrete repair services offer thorough assessments, tailored solutions, and utilize advanced technologies for lasting results.
Addressing concrete issues promptly is crucial for preventing further damage. Timely repairs enhance the structural integrity of the concrete and extend the lifespan of the entire structure. Choosing a reputable concrete repair contractor is a pivotal step. Qualifications, experience, and positive client testimonials should guide your decision to ensure a successful outcome.
Types of Concrete Repair Techniques
Epoxy injection is a common technique for filling cracks and restoring the structural integrity of concrete.
Polymer overlays provide a protective coating, enhancing the durability of the concrete surface and preventing further damage.
Carbon Fiber Reinforcement
Concrete can crack due to various reasons, including temperature changes, settling of the ground,
In conclusion, maintaining the structural integrity of concrete is essential for the longevity of any building. Addressing concrete issues promptly ensures the preservation of your investment. Choose the right approach based on the severity of the damage, and remember, a solid foundation is the key to a lasting structure.